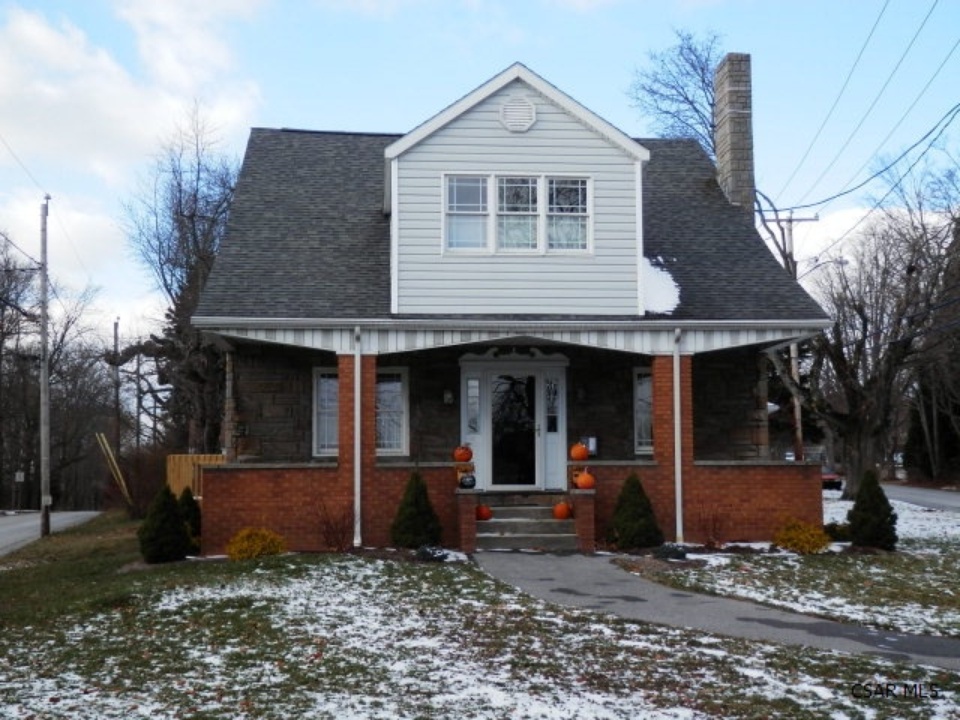 I have some great news that I want to share with everyone. I was going to wait, but it is just too big of an announcement to wait a few weeks. Lindsey and I bought a house! Well we are starting the whole process of buying a house. Who knew that it was such a complicate ordeal? Definitely not like going out and buying a new phone.
Last Monday I wrote that we were starting the search. I figured it would take looking at around 20000 houses to find one that Lindsey wanted to buy. She has troubles picking out a shirt at Loft, she has to try them on a few times, go somewhere else and look at other stuff, then come back. How would she make a decision on a home?
Like I said last week, the second house we looked at was absolutely perfect. We would not need to do any work to the inside. The only thing we would change is putting a fence in and maybe a small patio or something. We went back on Tuesday with our families and they all liked it and thought we should make an offer. We told the realtor we would offer $120,000 (the list price was $134,900). I told Lindsey that I thought we would probably get it for $128,000. The reason I wanted to go that low was to see their counteroffer. If they came back with $133,000, then it would seem to me that they were not willing to go much less.
They came back with a counteroffer the next morning of $130,000. Look at that, they dropped it almost $5,000. That said to me they were interested in selling quickly. The realtor informed us though that another couple was interested, but had not made an offer. We had countered with $125,000, but Lindsey was starting to freak out. She was afraid that the other couple might offer $130K. We talked about it on the phone for a bit and I said that if she was that worried about it, she should just call the realtor and say we would take the $130K offer. I mean, $5,000 over the course of 30 years is a negligible amount. Our payments would barely notice.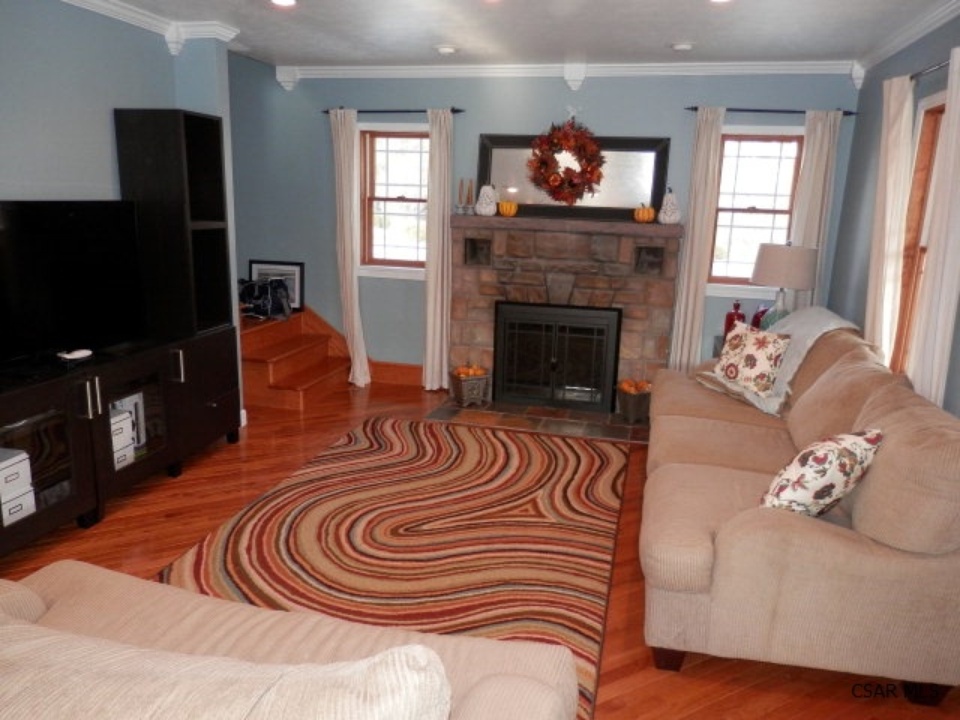 I need to take a second and explain our price range. We could probably afford somewhere in the $150K range, or maybe a little more, if we really wanted to stretch ourselves thin and make some sacrifices the first few years. However, we talked it over and we love our lifestyle. We are able to do most things we want (obviously we are not flying to Thailand for the weekend or anything) and we can afford to buy the things we need and most of what we want. I never have to worry about my check card being declined at the store or anything. We are comfortable.
Around $125-130K was where our mortgage payments would be that would keep us in a similar range of what we pay in rent now. Obviously there are more things to pay for now, but we did all the math on it and it is seriously not that much more.
Okay, back to the story. She hangs up with me (I was actually at work while this was happening) and then two minutes later calls me back. She said that the realtor had emailed her another counteroffer from the sellers, they came down to $129,000 and Lindsey took it. I was in the office at work cheering wildly and fist pumping like a crazy person.
We were told early on that closing would take anywhere from 60-90 days. We figured that would put us in the house around March or maybe April. Looks like that was wrong, or maybe everyone said 60ish to temper our expectations. Our closing date is February 27th (as of now, I am guessing that could change). We decided to move our first vacation of the year to coincide with that date so we can get out of the apartment and clean it up before March 1st. That way we do not have to pay rent. Yeah, it will be a hectic few days, but I am beyond excited for it.
If you want to look at more pictures of the house, you can check them out here.