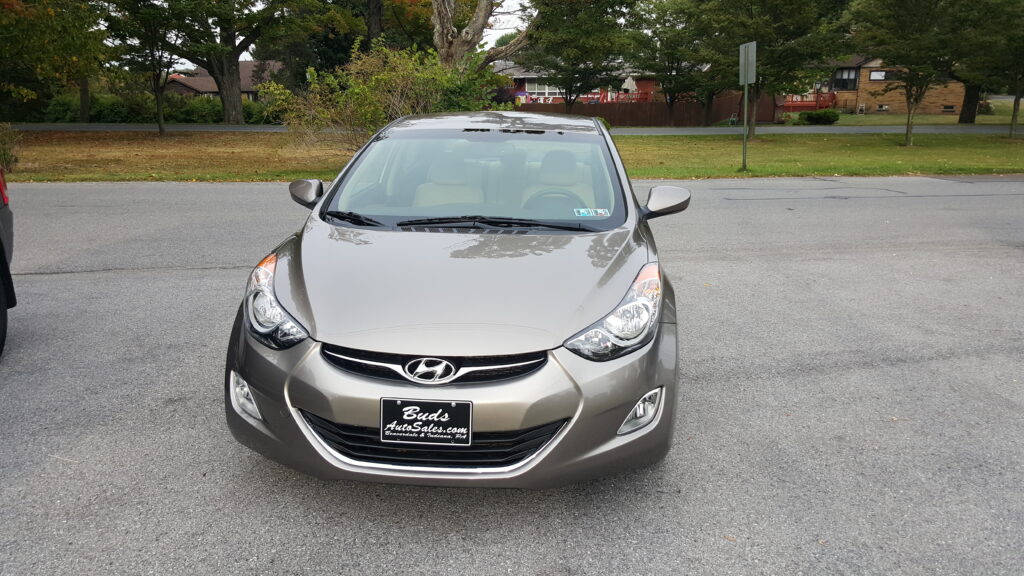 Sometimes life throws you a curve. You make a plan and then comes the curve and the plan starts to fall apart. I know, you are probably wondering what the hell I am talking about, but I am going to explain. Back in 2013, when I paid off the Toyota Yaris, I wanted to start looking for something new. Lindsey and I spoke about it though, and it was going to make more sense to save some money without a payment. Pay off some of our debts and maybe get ahead.
Then something crappy happened. I wrecked the Yaris. Fortunately, the insurance money was enough to buy the Subaru off a friend (he sold it to me for ridiculously cheap) and use the rest of the money to pay off our remaining credit card bills.
A few months ago, I had to have some work done on the Impreza. It was going to be around $2400. We had a tough decision to make, we could spend the money and hope the car lasted another year or two. The mechanic said that it was in good shape and should be fine. So we got it fixed and the plan was to save money so that when Lindsey's car was paid off, we could either trade my car in and get her a new one (and I would take the Escape) or just trade the Escape.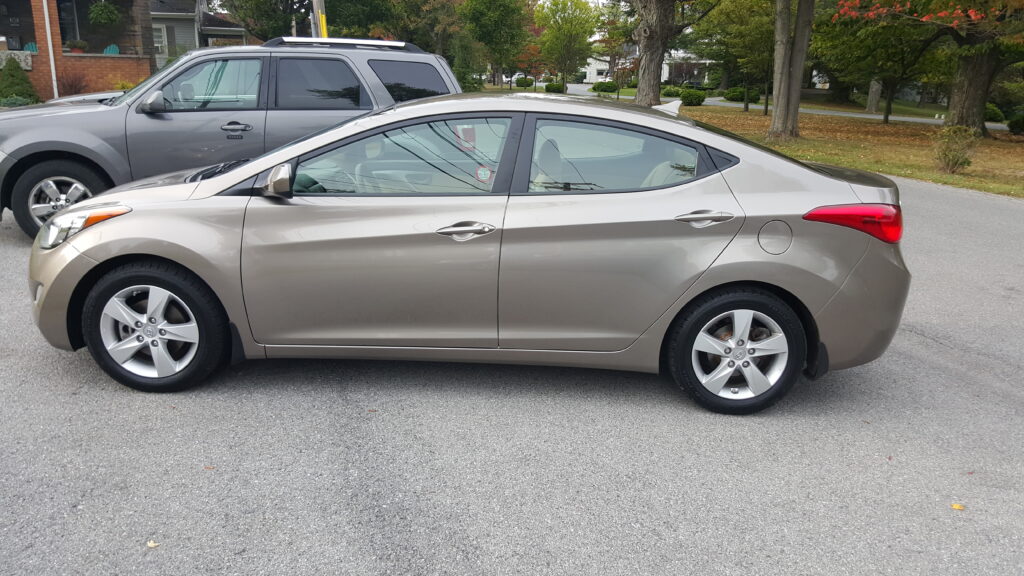 And then those plans all fell apart last Friday when the Impreza started making a weird noise. I took it to the garage and they said that the motor was completely shot. It was looking like another very expensive round of repairs. It was time to give up on this car and look at something else.
Sadly, we barely had any money after paying for the wedding, Samson, some house stuff, and the honeymoon. We went to Bud's Auto Sales and looked around. I saw a few cars I liked, but this one Hyundai Elantra was really jumping out at me. I asked a salesman (Ralph) if I could take it for a test drive. Definitely dig how Bud's does things. He tossed me the keys and said "yeah, take it for a quick spin." I hate when the salesman rides with you and has to keep trying to sell you on the car.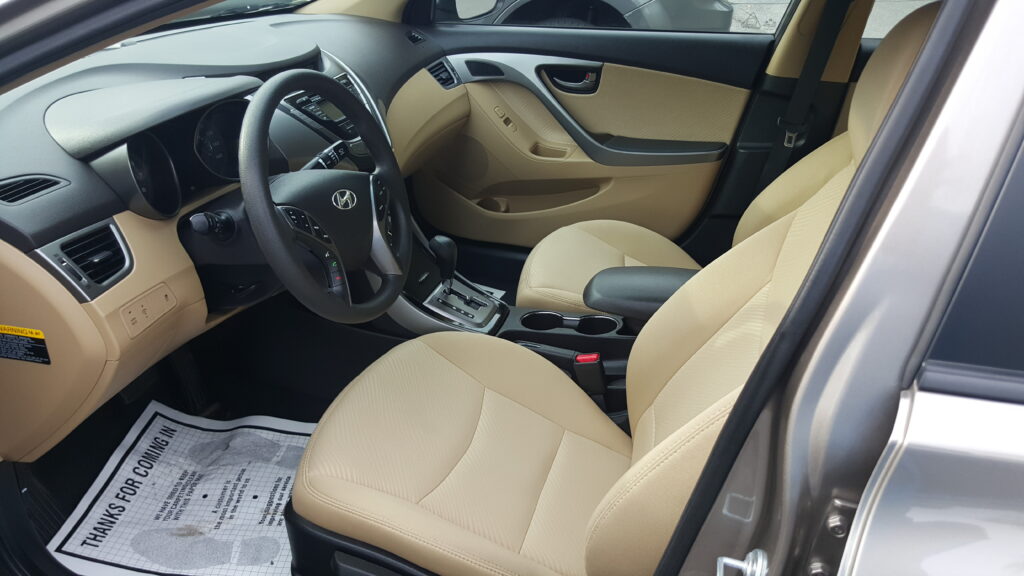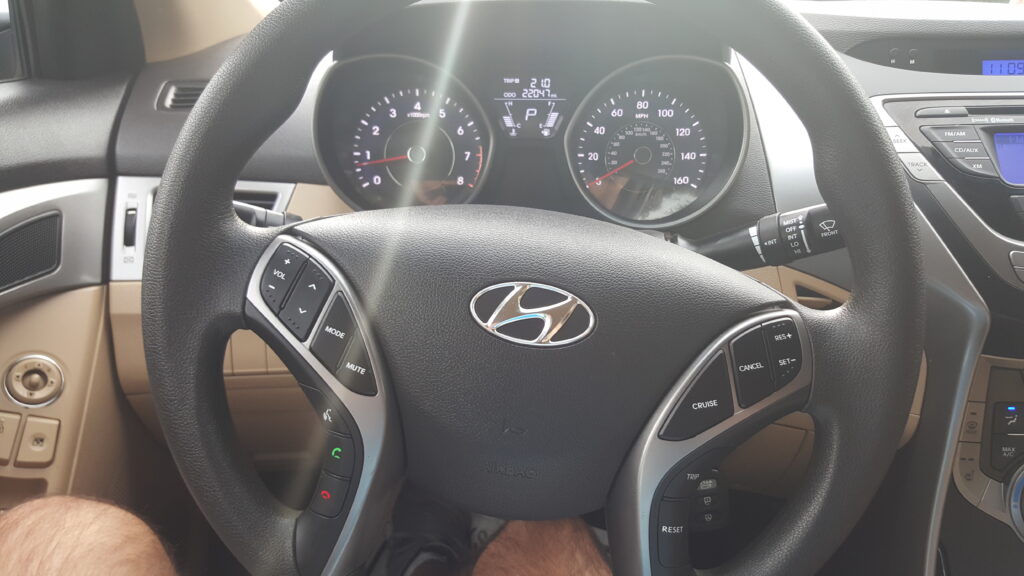 Once inside, I noticed that the interior was black and tan. It looked really sharp and it definitely rode nice. It had some fancy features (or at least more than I am used to) was very comfortable. We went back to Bud's and I told Ralph I would take it. We started the paperwork and within twenty minutes, everything was basically finalized, minus the fact that I did not bring my insurance card, plus I just got the new registration card in the mail. So, he was able to transfer the plate.
Today we went back down and finished up the paperwork. It was official, I have a new car. A 2013 Hyundai Elantra. It only has 22,000 miles on it. I look forward to playing with it some more and figuring out all the features.