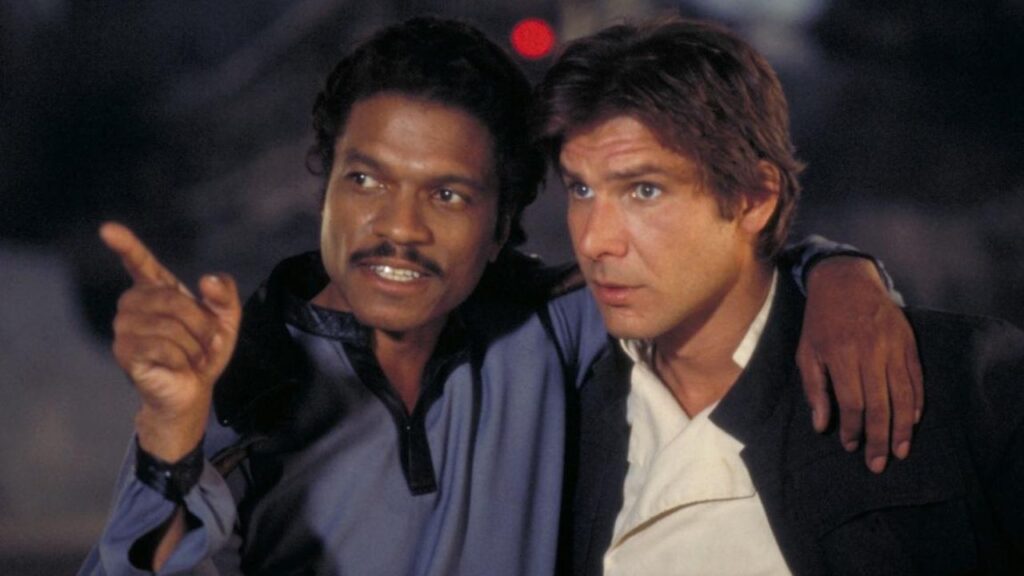 The next Star Wars film, after Rogue One and Episode VIII is the Han Solo solo film (hahahaha, I am so funny). I wondered who would play Lando Calrissian back when I speculated who could play Han Solo. The studio decided to go with probably the best and most obvious choice ever in Donald Glover. I mean, c'mon, he would be perfect.
Now the real question is what will the movie be about? I had a few ideas back in January and I hope they would definitely go down that path. I mean, first of all, having Han win the Millennium Falcon from Lando in some kind of card game would be amazing. In fact, the more I think about it, we do not need to see the origin story of how Chewbacca and Han Solo met. I would rather see those two already close friends, playing cards against this smooth-talking smuggler. OR maybe they Han & Chewie take a job with Lando, they see the value in the Falcon and then pull a fast one on Lando to take his ship. I mean, it seems like they are great friends at one time, but Lando may not be too happy about losing his ship…
Whatever the movie ends up being about, I am excited for it. And hopefully Danny Pudi can cameo so we can have a Troy & Abed in the Morning segment. I feel like they did a Han Solo/Lando Calrissian joke or two on Community, am I wrong?