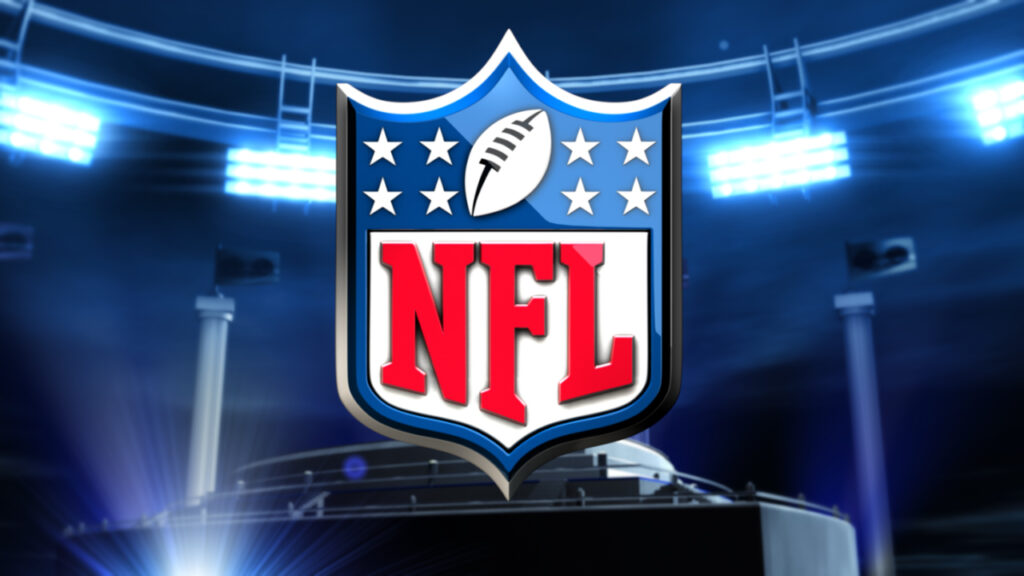 I did much better this year than last year! I picked 14 correctly and three of the division winners. I completely aced the NFC North (but bombed on the NFC South). I was much better at picking the last place teams than the first place teams (I got five of the bottom feeders). I only had one wild card (however 3 out of 4 of my wild card teams made the playoffs). I also had the Patriots in the AFC Championship game.
Alright, now that is out of the way, allow me to dive in to the picks!
AFC EAST
Patriots
Dolphins
Jets
Bills
I am not betting against the Patriots until Brady is retired…
AFC NORTH
Steelers
Browns
Ravens
Bengals
I know, the Browns are not supposed to be up there at all, right? However, it seems like every few years they have a decent season and this could be one of those years.
AFC SOUTH
Texans
Colts
Titans
Jaguars
They all end up 7-9. Texans win the division with emotional pride…no quarterback, but emotional pride.
AFC WEST
Raiders
Broncos
Chiefs
Chargers
At least the Chargers have that cool logo.
WILD CARD TEAMS: Broncos, Colts
NFC SOUTH
Falcons
Panthers
Buccaneers
Saints
I feel like Drew Brees has been in the league for like 40 years. He has to retire soon, right?
NFC EAST
Cowboys
Giants
Eagles
Redskins
I hate picking this division. It is a total crap-shoot every season.
NFC WEST
Seahawks
Cardinals
Rams
49ers
Are any of these teams that good?
NFC NORTH
Packers
Vikings
Lions
Bears
The Packers will score points and not play defense again. Always fun to watch.
WILD CARD TEAMS: Panthers, Vikings
AFC CHAMPIONSHIP GAME: Steelers over Patriots
NFC CHAMPIONSHIP GAME: Cowboys over Packers
SUPER BOWL LII: Steelers! Revenge for Super Bowl XXX
LINDSEY'S SUPER BOWL PREDICTION: Steelers over Dolphins Broncos Vegas Cowboys. At some point she will learn the difference between the AFC and NFC.