As I mentioned during the vendor post, I would write about our photographer in a separate post, once she got the pictures to us. We got them last week and they were amazing. Most of you have probably seen the photos on Facebook. Jacqueline Moss Photography did our photos and you probably remember her from the engagement photos.
Jackie is such a fun photographer. If you are in the area and need a great photographer, I highly recommend her. During the picture process with just the guys, she definitely had us laughing because she would make fun of Jason. For example, she would tell us all to stand a certain way, and Jason would most likely be too close or something and she would be like "no, not YOU, you're too short, move back."
Also, she would ask us to be serious, but do you know how hard it is to be serious when you have Jason, Ryan, Adam, and Adam2 making jokes the entire time? Some of my "serious" pictures look like I am trying to hold in a fart, like this one…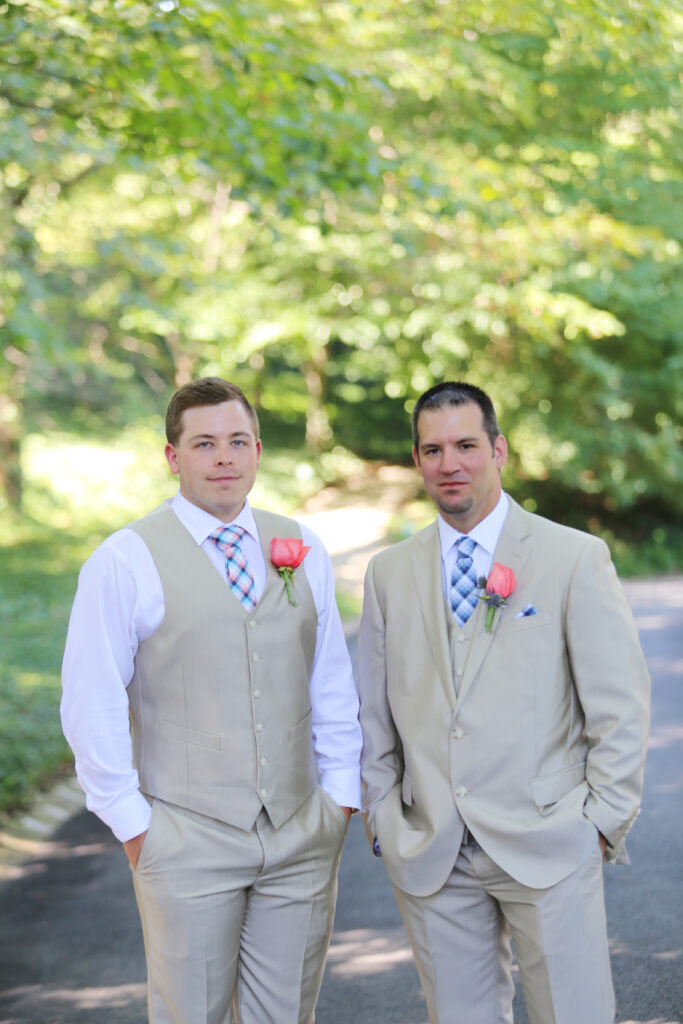 I am going to post a few of the pictures, if you want to see all of them, go to the Facebook link above.
I just love this picture of Pap & Gram with Adam and I.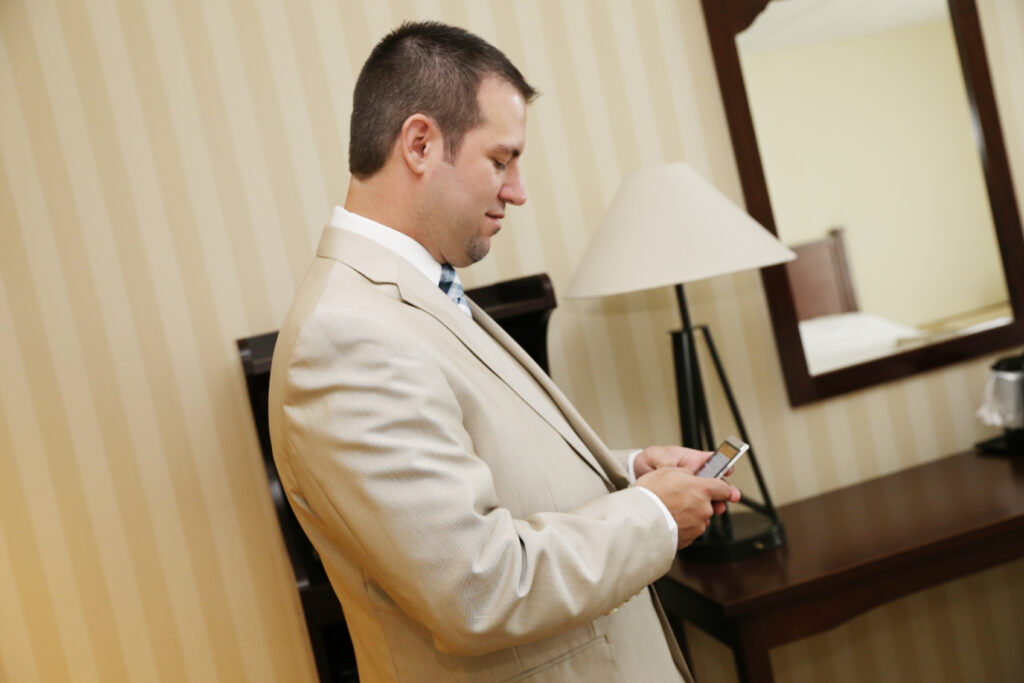 Obviously I had to set my fantasy lineup for the day. Or maybe I was sending a text message. Judging by the screen, I must have been sending a text.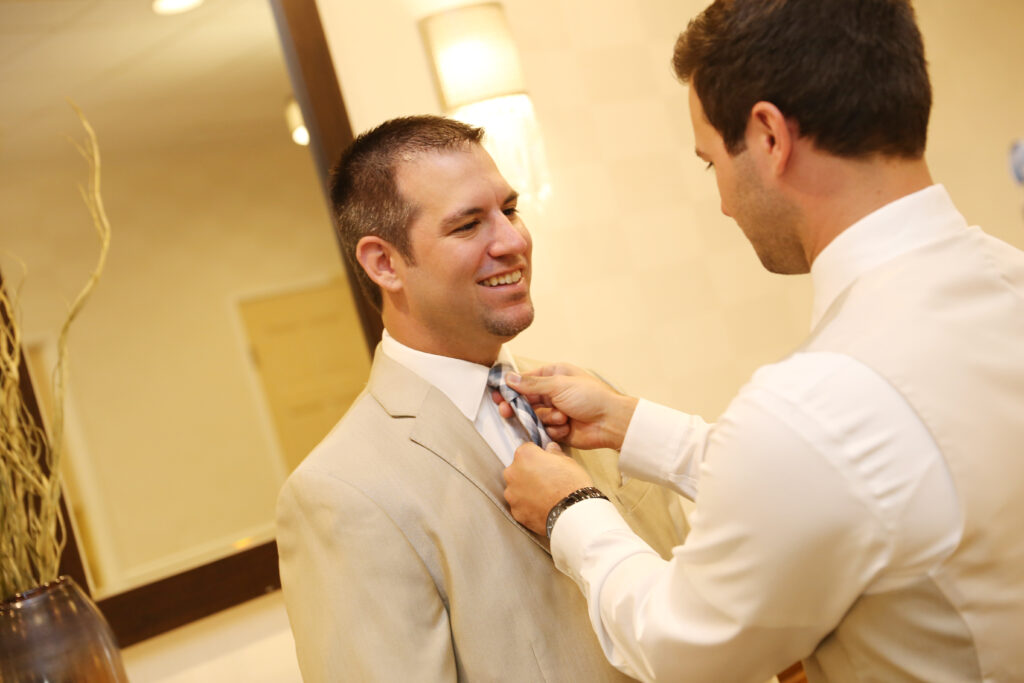 I really wanted a picture of Adam adjusting my tie. Not that I needed my tie adjusted, but I have seen a few of these pictures and they always look cool. The funny thing is, when Jackie came over to take a few pictures, my brother was not there yet, and Ryan's tie was a complete wreck, so I had to fix it for him. I think I like that picture most of all (and yes, that will probably be used at some point during fantasy sports).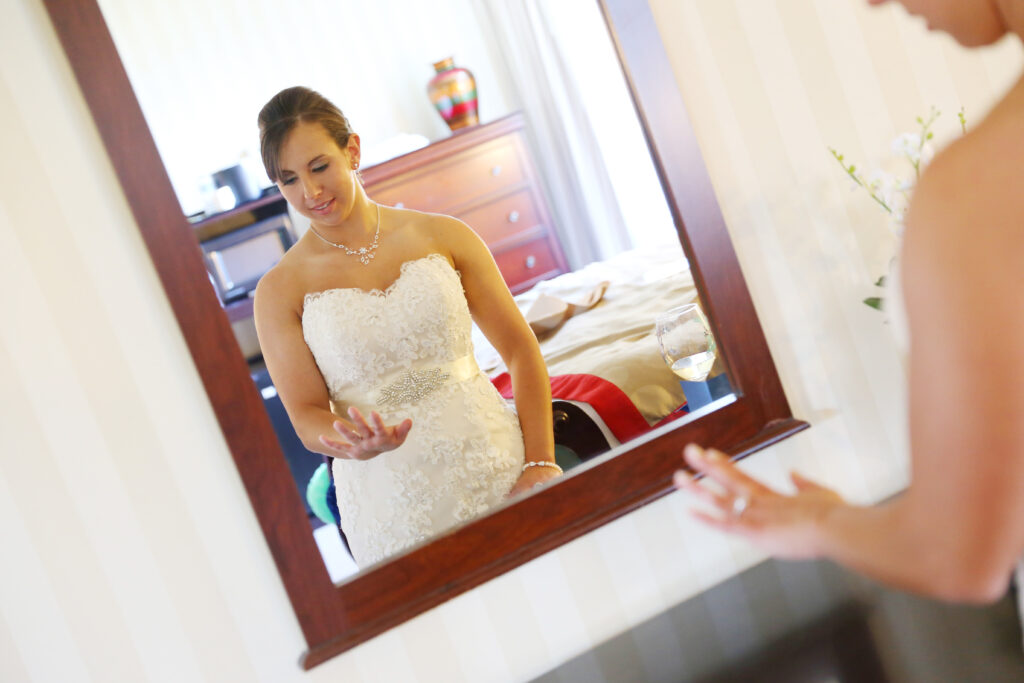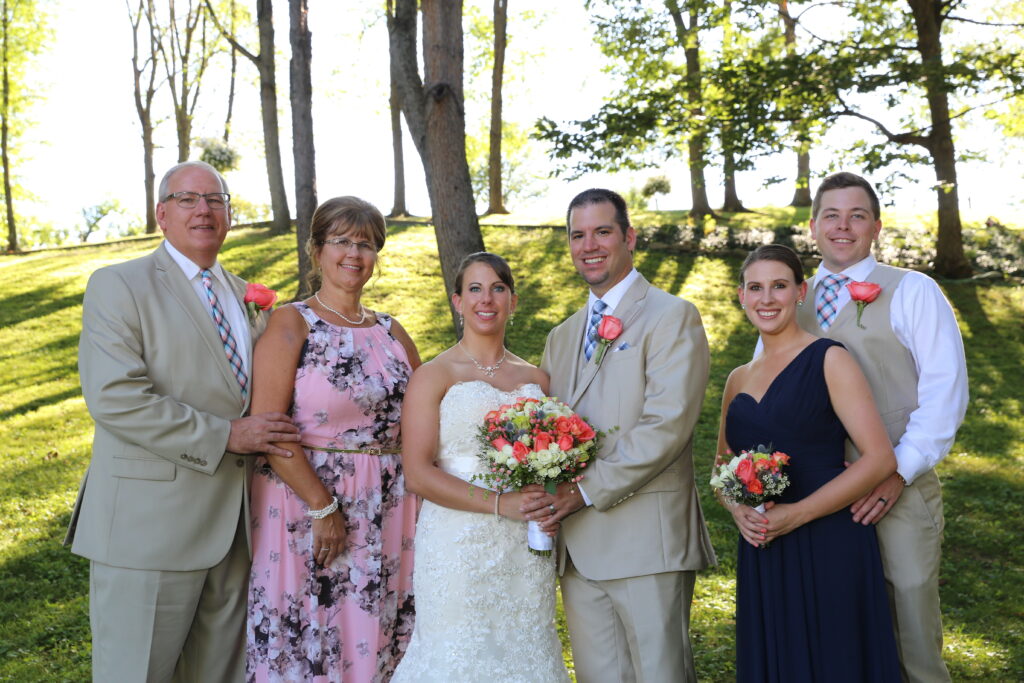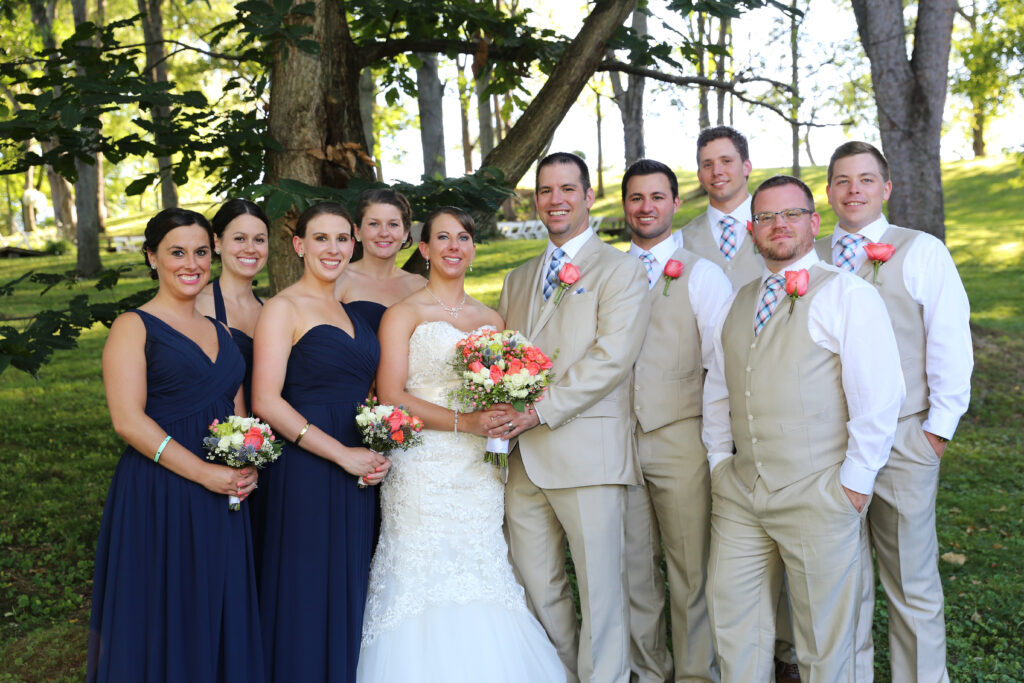 So many great pictures, thank you Jackie! We look forward to working with you for years to come!