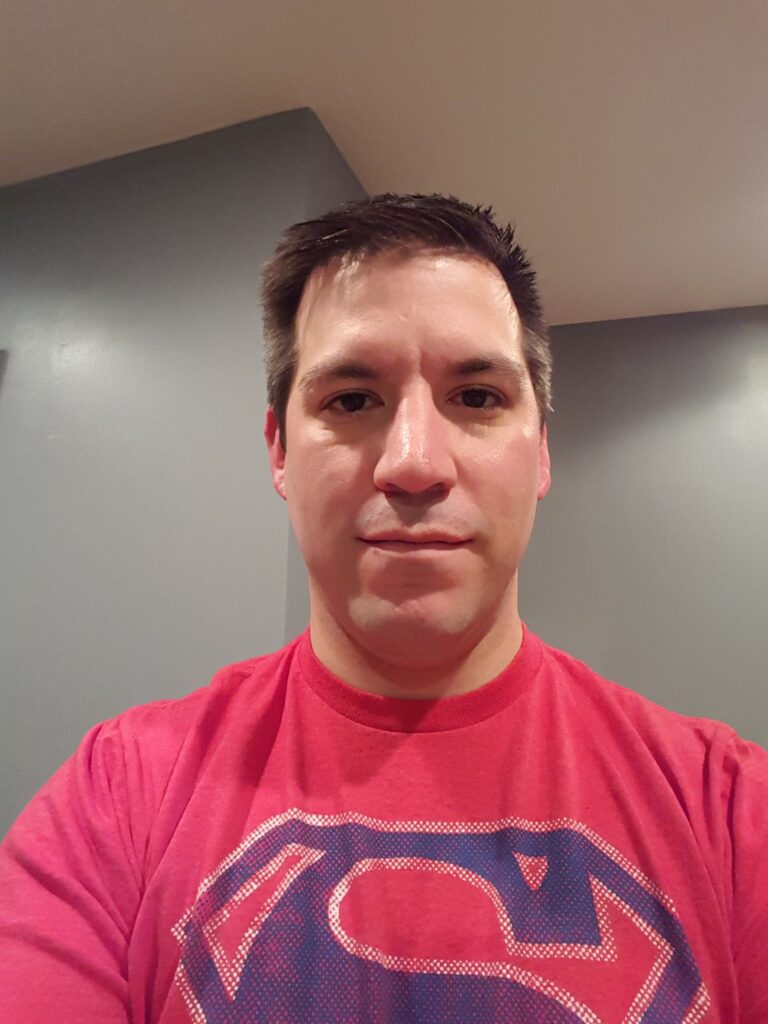 I think most of you know that I do not enjoy shaving. I have written about facial hair on here a few times. It is just not something I enjoy. Especially since work has allowed us to have a neatly trimmed beard, I just shave my neck and cheeks. I love it!
Unfortunately, I screwed up tonight. I was trimming my beard and thought I would get cute with it. I tried to thin it out a bit and ended up going too far. My first thought was to try and save it by shaving a goatee. Sadly, I sleep a little bit on my chin and realized pretty quickly that I was going to have to shave it all. It was a very sad moment.
I have not been completely clean shaven since I was 20 years old. I am 36 now. I know, some of you may be thinking that I shaved for the wedding, but that is not the case. I left a very small goatee because that is what Lindsey seems to like.
Sixteen years of facial hair. I have employees who were not alive when I decided to stop shaving everything. For those that are wondering, I started shaving in 7th grade. Mainly because I got picked on because I had a little mustache. By 9th grade I was shaving just about everyday. When I went to college, I switched to an electric razor (the cool one that had gel in it that you could use in the shower) and shaved every morning.
I think I decided to allow it to grow when I left Gannon. I think it was during the months I was at home and working at the bar. It is crazy to think about those early days. For some reason my hair would not grow in one area of my face, so my mustache and goatee did not connect on the left side.
It will be interesting to see how long it takes to grow back, especially the chin since that is the place that is never devoid of hair. I will not lie, I cut my chin like three times. I could not remember a good way to actually shave it!
I hope it grows back fast, I honestly hate it. I look so weird. I do not even feel like myself!