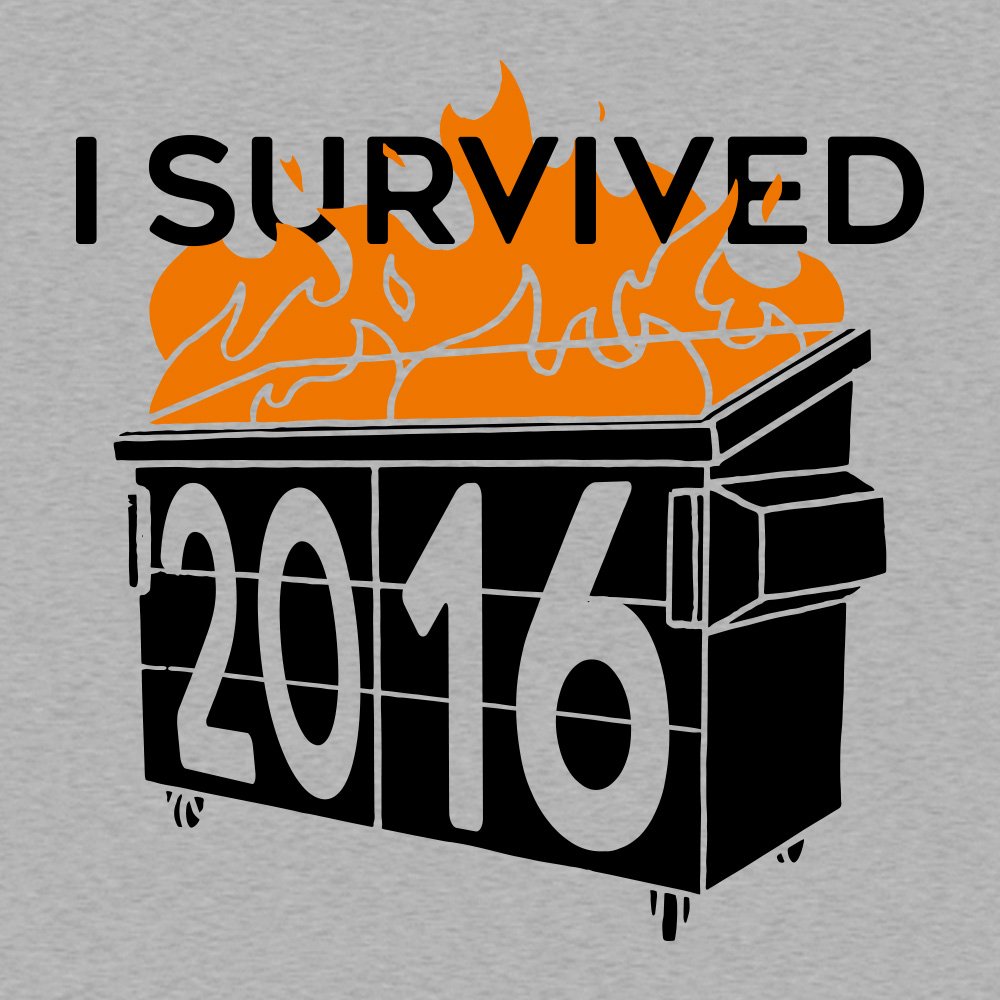 I think most people agree that 2016 pretty much sucked. I mean, we lost a bunch of great musicians/artists, the election, disasters, you name it, 2016 had it. In this post last year, I ended with this line:  "Hopefully 2016 is half as great as 2015!" It was definitely a year of mixed emotions for me. I lost my grandmother, but also found out that I am going to be a father. Needless to say, there were plenty of things happening in my life, so some of the things like books, movies, blogging…had to take a backseat. So here is a quick look at some of my favorite things this year.
Favorite Book
I obviously did not read many books. Hell if you go back through the posts this year, you would probably guess that I only read/listened to a few books, but that is not technically true. I spent most of the year listening to The Dark Tower. I have actually read the entire series twice, and some of the books out of order probably three times. I was in the mood and wanted to listen to it. I also listened to the last two books of GOT. So, if I only get one book per month from Audible, right there was 9 months. I did physically read a few books and I am in the middle of one now. So it is not like I gave up on reading. My favorite book is probably the one I just finished:  We Are Legion (We Are Bob). I cannot wait to read the next one.
Favorite Movie
I was really going to try and pretend that Rogue One was not my favorite movie this year. I mean, I loved Deadpool, but I can say that after seeing it a second time, it is probably not a movie that I will want to watch again and again. Same with BvS (I actually watched the ending the other day and was amazed that I gave the movie such praise). I wish I could say that I had a chance to see the big Oscar worthy movies this year, but that would definitely be a lie. I saw the movies from my 2016 preview. I was happy with that and of those movies, Rogue One was my favorite.
Favorite Song
I think I might like "Ophelia" by the Lumineers more than "Ho Hey" (despite that song having such significance in our wedding). It is just such a great song…
Favorite TV Show
Game of Thrones was so good this season. I mean, it has been good every season, but there were so many great moments this season (especially since the show is now past the books, there are actual tense moments for me). I would try to deny it and say some other show was my favorite, but it would be a lie. If I was actually doing a Best Show, that would go to Westworld. The acting on that show was unbelievable. I questioned who was human and who was host every week. And for once, a show that explored the nature of humanity and reality, that brought up tons of questions, actually answered them at the end of the season. If they never made a season two, there would be no disappointment. Such a cool show. But alas, Jon Snow smashing Ramsay Snow's face and then watching Sansa feed him to his own dogs? Yeah, GOT is my favorite.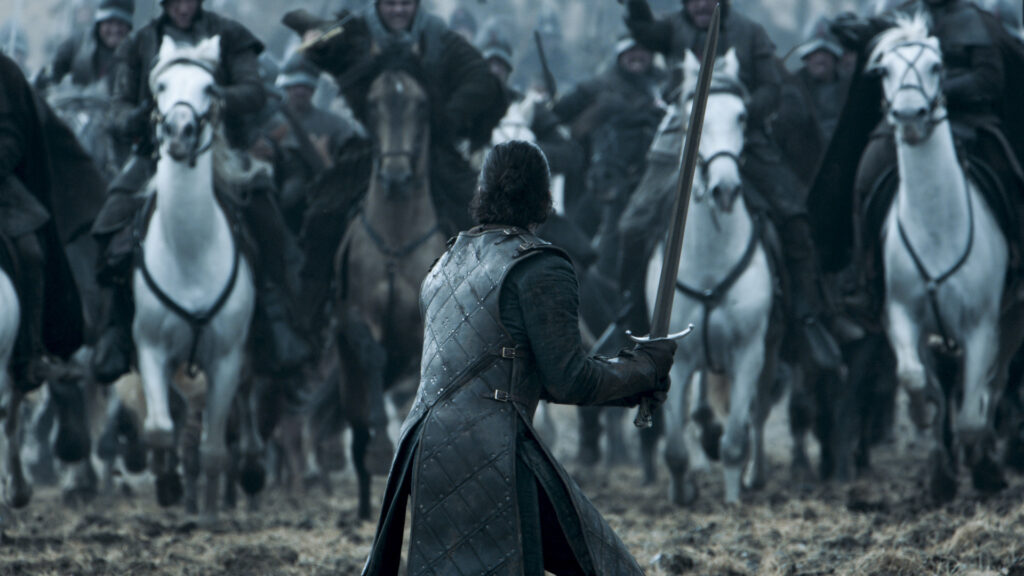 Favorite Phone Game
I actually played two games this year quite a bit on my phone. The first was Words With Friends. For some reason I downloaded it again and started playing, pretty much have multiple games going everyday. I honestly have no clue why, but whatever, it is fun. My new addiction is Yahtzee With Buddies. I decided to start playing that and now I cannot quit. Definitely my favorite way to waste time.
Favorite Podcast


One of the things that contributed to my lack of reading and listening to more books was discover many more podcasts. This year I went from listening to Dan Carlin podcasts and a few other random ones, to really getting into some. I discovered that I really like true crime stories (which is cool since I would never read books on the subject). However, the podcast that is my favorite for 2016 is TANIS. The show is a mystery set in the Pacific Northwest. I honestly do not know how to describe it. If you loved the mysteries in Lost, then you will definitely love TANIS!
Favorite Fantasy Sports Team
TebowsInTheOutfield. Come on, that name is funny. For those that do not know, that is my fantasy football team. I suppose I should explain the name for non-sports folks. There was a baseball movie called Angels in the Outfield. Tim Tebow was a failed quarterback (I mean, he won some games, but he is no longer in the league) who now plays professional baseball as an outfielder. He is deeply religious and some people consider him to be the messiah (completely made that one up). So you see, it is funny on multiple levels. Tebow is in the outfield–makes fun of him not being a football player. The movie reference makes fun of his religiosity. But you know what I love most about it? IT WON ME A CHAMPIONSHIP! Tebow is a proven winner! You just need to invoke his name and your fantasy team shall win.
Favorite Sports Moment
As if it could be anything else???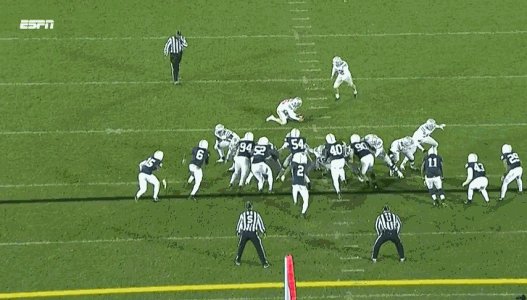 Favorite Vacation Spot
Yet again, we seemed to find ourselves traveling this year. The Outer Banks, St. Petersburg, Kennywood, Washington DC, The Inn at Leola Village, and the Beer Tour in Virginia. I have to say that of those trips, my favorite was definitely the trip to the inn. For one thing, it marked our one year anniversary. And it was such a nice place and we had an amazing time together.
Favorite Moment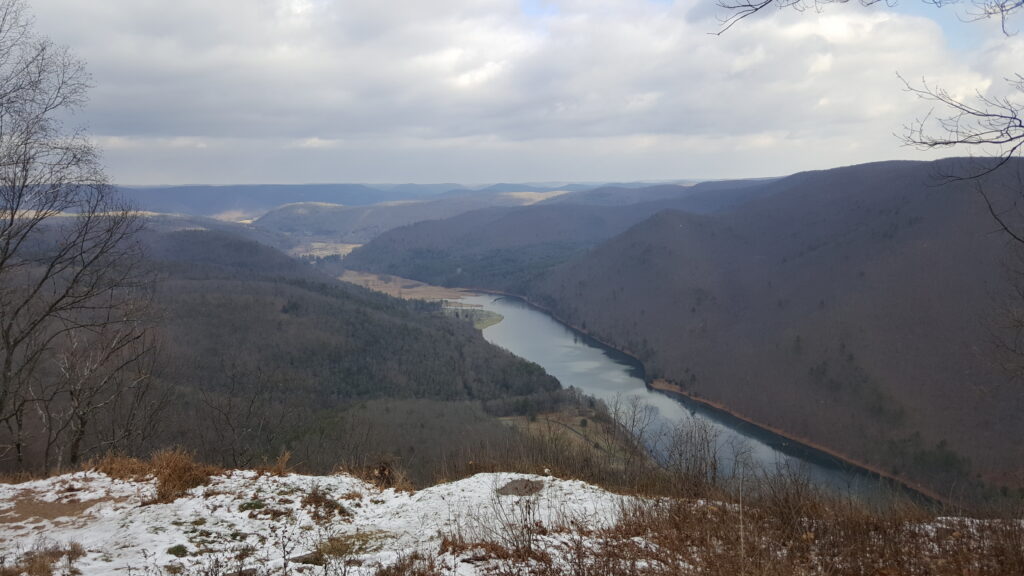 Well this one is pretty easy. I mean, that morning when Lindsey woke me up with the positive pregnancy test. I mean, nothing really can top that feeling. So basically it comes down to what were the second place moments…
–Finishing the patio–when I started digging, it seemed like there was never going to be an end. It took awhile, but I finally got there.
-Taking a selfie with my brother at the top of the Phantom's Revenge with my brother–it was such a fun day, especially as we get older and those days of just the two of us are becoming more and more rare.
–Samson's Birthday!
-Riding up to camp with Pap
Seriously, there are probably tons of other really great moments from 2016, but preparing for the arrival of our daughter has dominated everything. From finishing the nursery to picking a name, these past 36 weeks have flown by and yet somehow it still feels just like yesterday that we were telling people our big news.
See, 2016 was not all bad! 2017 is going to be pretty damn great…and if you had any doubt, then please enjoy this photo of Samson wearing a sweater.