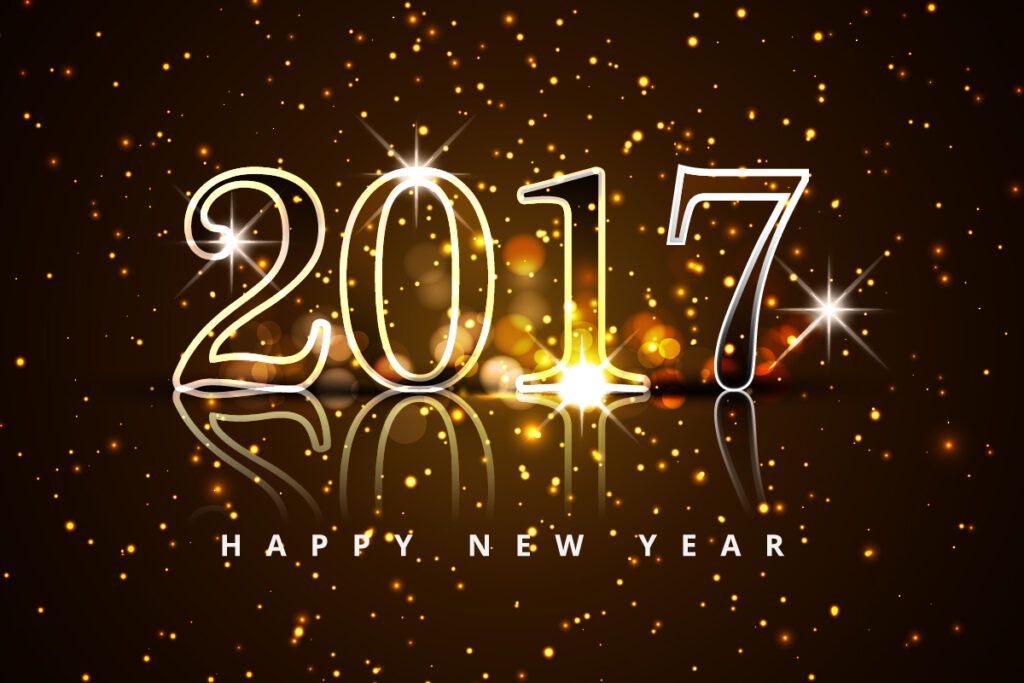 Wow, another year in the books. No, this is not a look back at the year that was (already did a Best of 2016 post), nor is it some kind of preview of 2017 (that will come later, possibly). Instead, I want to look at this blog and share some cool stuff.
First of all, I have to share some very exciting news with everyone: I won an award. A very prestigious award. I believe it is known as the Nobel Prize Sean's Best Award. Actually, I was pretty honored to be voted Best Blog by anyone, and especially by Sean, whose blog I have followed for probably ten years now. We are of a dying breed–the personal blogger. Most blogs are now very specific with everyone focused on how to make money off it. I write about stuff that interests me because it is fun. I do not even have ads on the site (although, I should, I do like money). Anyways, here is what Sean had to say:
I honestly don't know how Josh does it. He produces quality blog posts nearly every day on a variety of topics from book and movie reviews to sports to politics and what's going on in his life. I'm looking forward to his posts next year when he becomes a new dad.
My posting was pretty high early in the year. By the end of May, I was at 167 posts and it was looking like a good bet that I would beat my personal best year of 346 in 2013. I had a pretty good head of steam going with the 100 Days of Blogging, but as June started to progress, it seemed that more and more things were coming up that took time away from posting. From June until the end of the year, only 130 posts. Hell, most of them were about fantasy sports. So in response to Sean, I would probably say that 2017 will definitely see a marked downturn in posts. I would imagine though that instead of a bunch of posts, maybe more substantial posts less often. And fantasy stuff. Obviously there will always be fantasy baseball and football posts.
So what do the stats say about my site?
-41,351 pageviews. I have no clue if that is good or bad. Probably bad. Please, don't actually tell me.
-My Lightbringer casting call is now my most popular post. I have a feeling that has to do with the books being more popular as well. One of the top search terms is "kip guile description."
-My most popular post this year was The Flash: Versus Zoom. Not sure why, but for some reason it has been viewed 427 times this year.
-The best part is looking at where people come from who check out my site.
United States
Germany
United Kingdom
France
India
Canada
Australia
Russia
Brazil
Indonesia
Pretty impressive, right? However, I like looking at the entire map and seeing where all my visitors came from and maybe some places that were a little underrepresented.
-I almost hit every country. Here is a list of the ones I did not get
Tajikistan
Cuba
North Korea
Guyana
Western Sahara
Mauritania
The Gambia
Guinea-Bissau
Guinea
Liberia
Mali
Burkina Faso
Togo
Niger
Chad
Central African Republic
Equatorial Guinea
Gabon (I must have lost that one reader from last year)
Republic of the Congo
South Sudan
Sierra Leone! How the hell is that even possible??? I should probably go back to calling it Ngewo's World
One of the things I learned from the map is that–1. there are a lot of countries in Africa AND 2.  I do not have much of an audience there. I need to rectify that in 2017.
The next part of the map I love to look at is the city section. It tells me which cities look at my site the most and sometimes I can figure out a reason. For example, New York is #1, which probably means Gideon checking my site out daily. Nothing to do with the fact that it is a huge city. I mean, if that were the case, Los Angeles would be #2, right? It is not, it is #10. Weird. After NYC, we have Ebensburg, State College, Johnstown, Altoona, Pittsburgh, then Boston and Chicago. I should probably stop writing mean things about Boston. Or maybe that drives the traffic.
Okay, so enough of the stats. I can tell people are getting a little bored.
September 9th marked the 10th Anniversary of this blog. I was busy and completely forgot about it. I like to go back and read that first post and marvel at how different my writing style and personality was back then. Ten years…that is such a long time. There have been times where I considered hanging it up. I also question how to handle things moving forward (this will probably be a post in the coming days). For now though, you folks are stuck with me for awhile. I hope you enjoy reading as much as I enjoy writing…
Thank you all for a wonderful year! And now for your reading pleasure, my favorite posts of 2016:
Sports
Christian Hackenberg and the NFL
2016 Baseball Predictions-this was probably the most fun I had writing a post, I hope Ryan and Offord will do it again!
On This Day…Pirates vs. Dodgers 2010
The Pirates Drafting Strategy…Has It Worked?
Farewell Mark Melancon & Francisco Liriano-this could have made it under rants, I was pretty annoyed about things.
The Rivalry: Pitt/Penn State…
Penn State Upsets Ohio State!
Rants
A Quick Politics Rant
Great Bathroom Debate
Another Flag Thing
Guns…
Bound to Happen
My Thoughts on Colin Kaepernick
Being Sexist
Life
A Day in My Life-read this if you want to be grossed out!
Blizzard 2016
A Bad Day
To Be a Father…
Vacation of Pain
No Longer It
OBX 2016
A Sad Birthday-this one makes me cry each time I read it.
A Future Father's Biggest Fear-this was probably the post that made me laugh the most while writing it. Sadly, I do not think most people actually got it. They thought it was serious.
I was going to do a top ten, but I seriously had some great posts this year! And there were a bunch of posts that did not make that list.