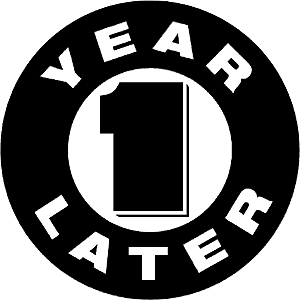 This post has nothing to do with the terrible DC Comics event with the same name.
At this time last year we were not yet homeowners. We received the keys on 2/24/15 and moved in that weekend. The entire process went so fast. We started looking at houses and very quickly, we found the one we liked and put in an offer. They accepted and we got the ball rolling. Then comes those first crazy few weeks. We pretty much moved in and unpacked most of the stuff in about a week or so.
Then came the fun stuff. Painting! We started in the Navy Room (that is the official name for the room now) and then worked our way into our bedroom. Going back and reading those posts makes me shudder to think about painting the Brown Room. At some point it will happen, probably when we decide to turn that room into a nursery. Do not fear, Lindsey is not pregnant or anything, but you have to assume that might happen someday. I ain't gettin' any younger!
I thought we might be finished once the living room was completed. Sadly though, that was not the case. Especially the part where I said that we just needed to decorate the walls. We eventually did that, it just took until December. And do not worry, we are still not finished. We have picture frames up that still have the stock wedding photos in them. We are very silly people.
Once the weather was nicer, I was able to start mowing the lawn and doing some outdoor stuff. Plus there was the caulk fun. Remember, never a guy at Home Depot with his caulk in his hand. Haha, still cracks me up. Crazy to think that it will almost be time to cut the grass again and install the AC unit.
Summer will be here before you know it and I am hoping we never get another bat in the house. That was not so fun. After that, it seemed like we were a little preoccupied with some other stuff, like our wedding and Samson. However, we did get a rug at some point for the living room and obviously some small changes happened here and there. I even installed a new thermostat.
So that is just a brief reminder about everything we did in the past year to our wonderful home. What will 2016 bring us? Well it looks like we already have a few projects planned.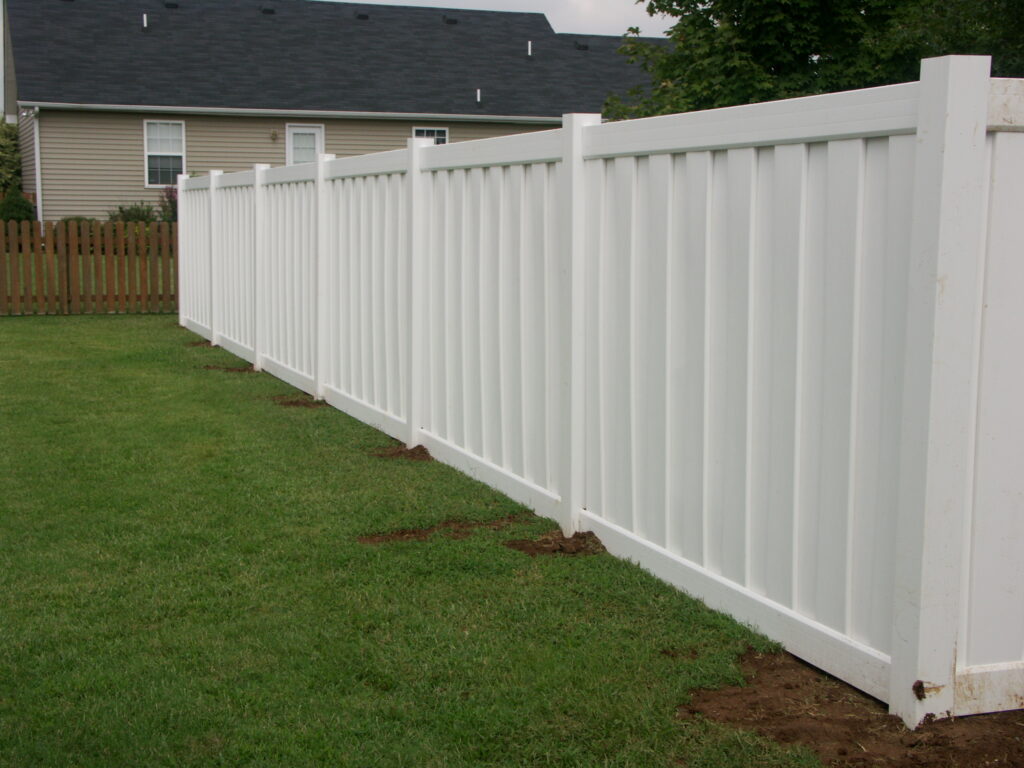 First we want a fence. I think Samson wants the fence more than us. Also, we want to build a patio, preferably in the fenced in area. What I would like to do is have the sidewalk lead around to the mud room, which would be the entrance from the patio. That would be the entrance we would then use all the time. It really sucks to come in after work through the front door with wet shoes and track snow across the living room in order to grab Samson and take him outside.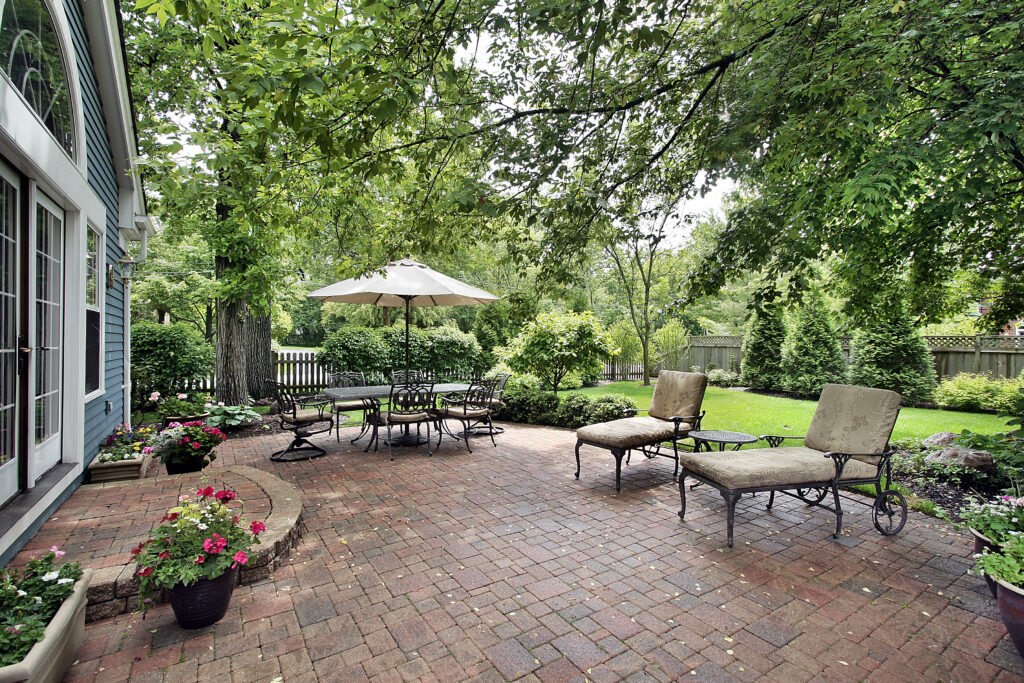 Also, we want to get down in the basement and clean/organize. Right now there is stuff just strewn about. This is not acceptable and we need to get it taken care of before it spirals out of control. I would like to look into getting a drain installed in front of the garage because in the spring we see water flood the garage. That might be a few years down the road though.
The same with installing central air. When the fireplace guy came over, he was pretty sure it would not cost us much, since the duct work is already there and there is a hookup. Or maybe I misunderstood the guy. He did talk a good bit.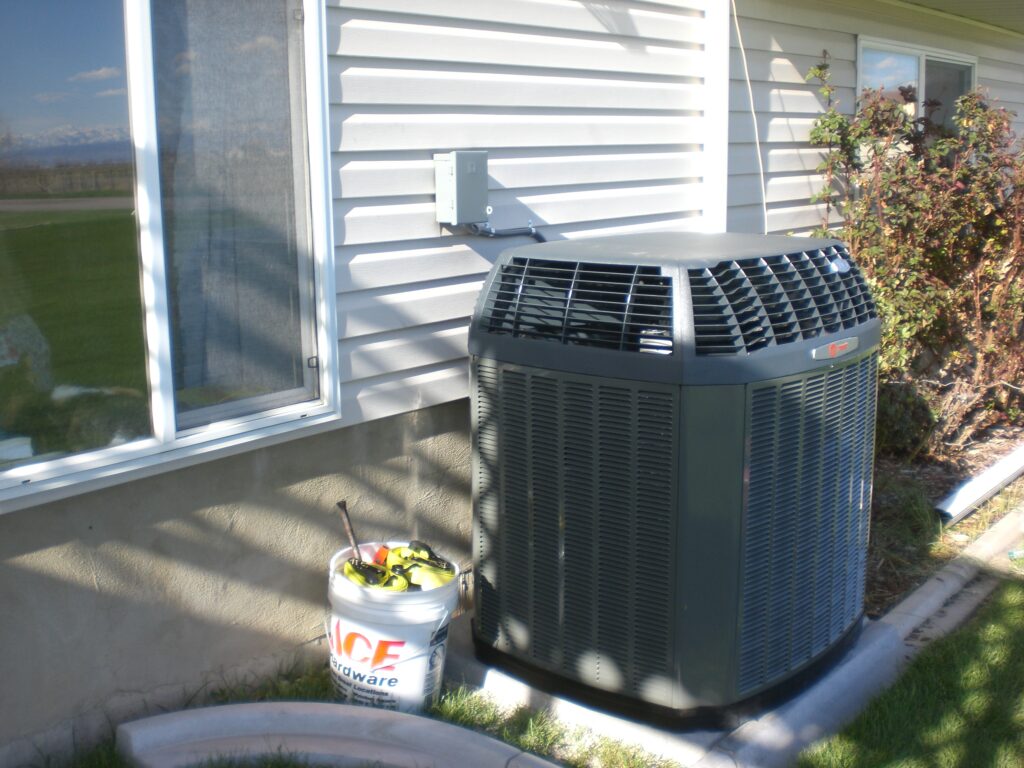 Also, in the next 5-10 years, I want to install a gas fireplace. We planned on doing it this year, but since the firebox is rusted out, they would have to put in the entire box, which would be very expensive (almost $4000 as opposed to around $1000 for the insert).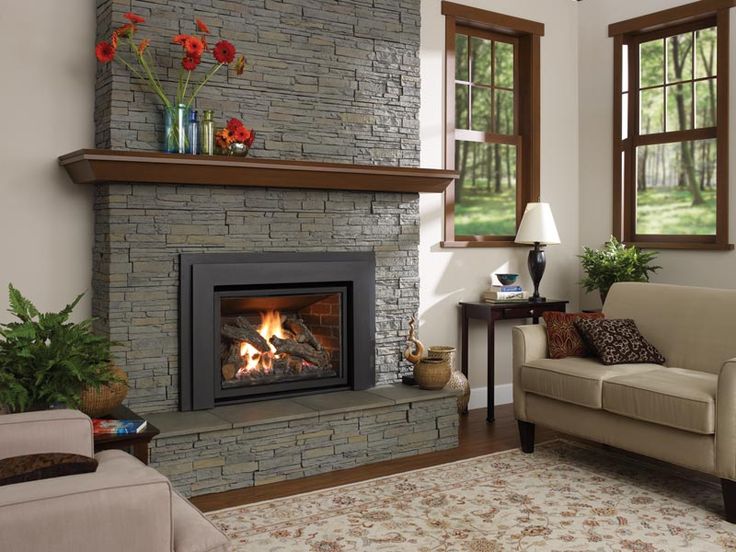 That does not even get into the small projects I want to tackle. Yeah, I am going to be a little busy over the next few years. Luckily I still have 10,594 days to go!